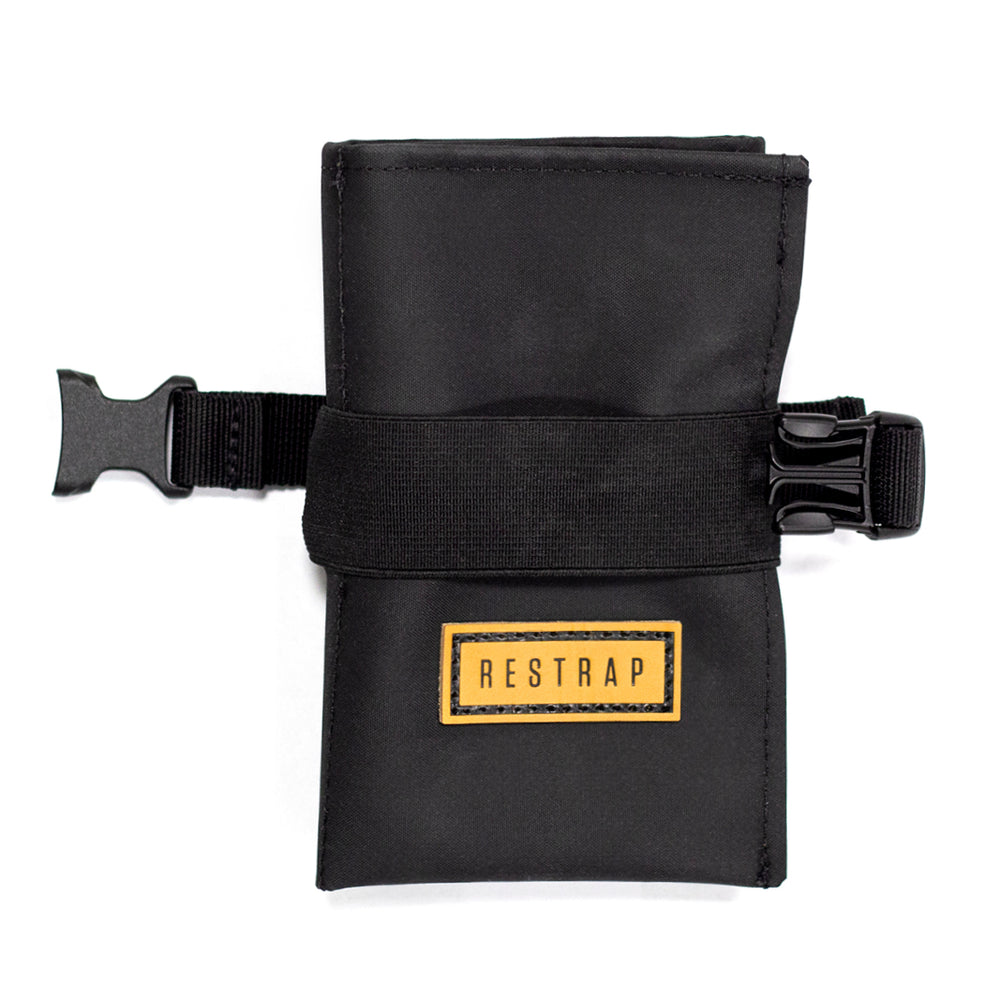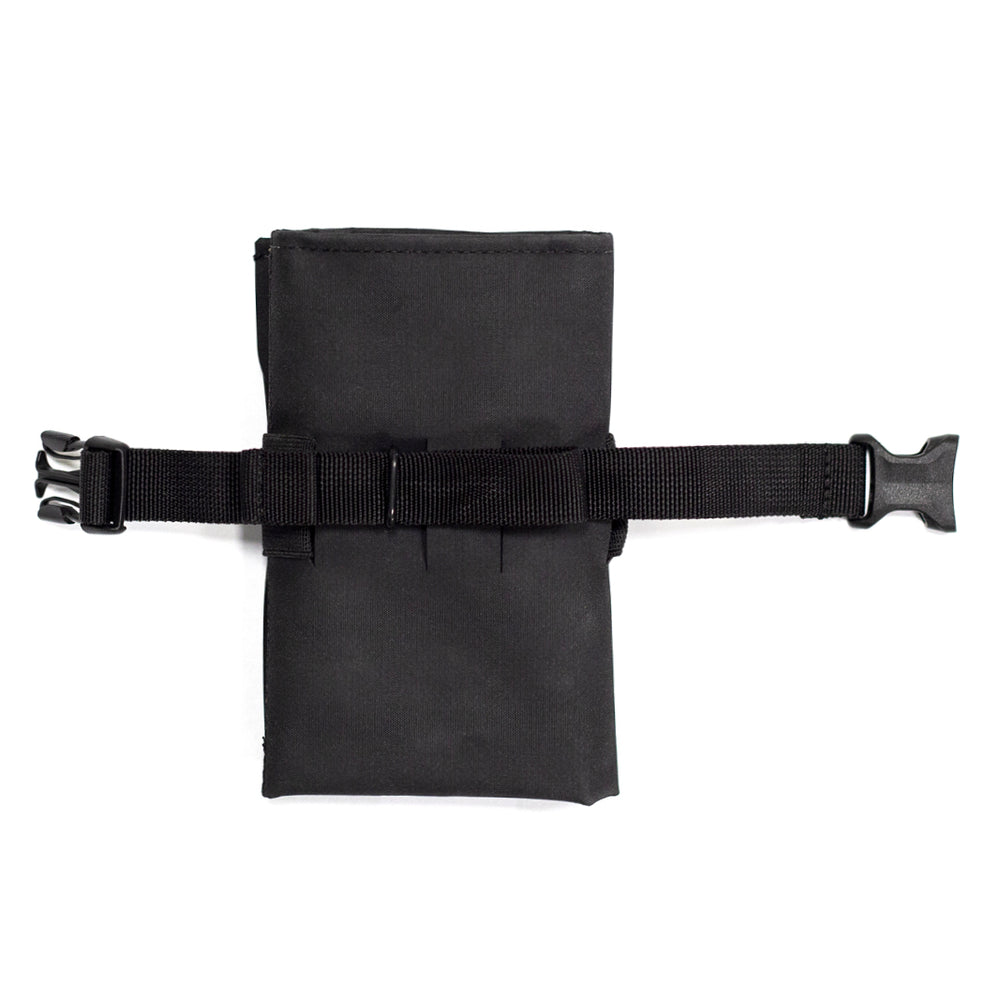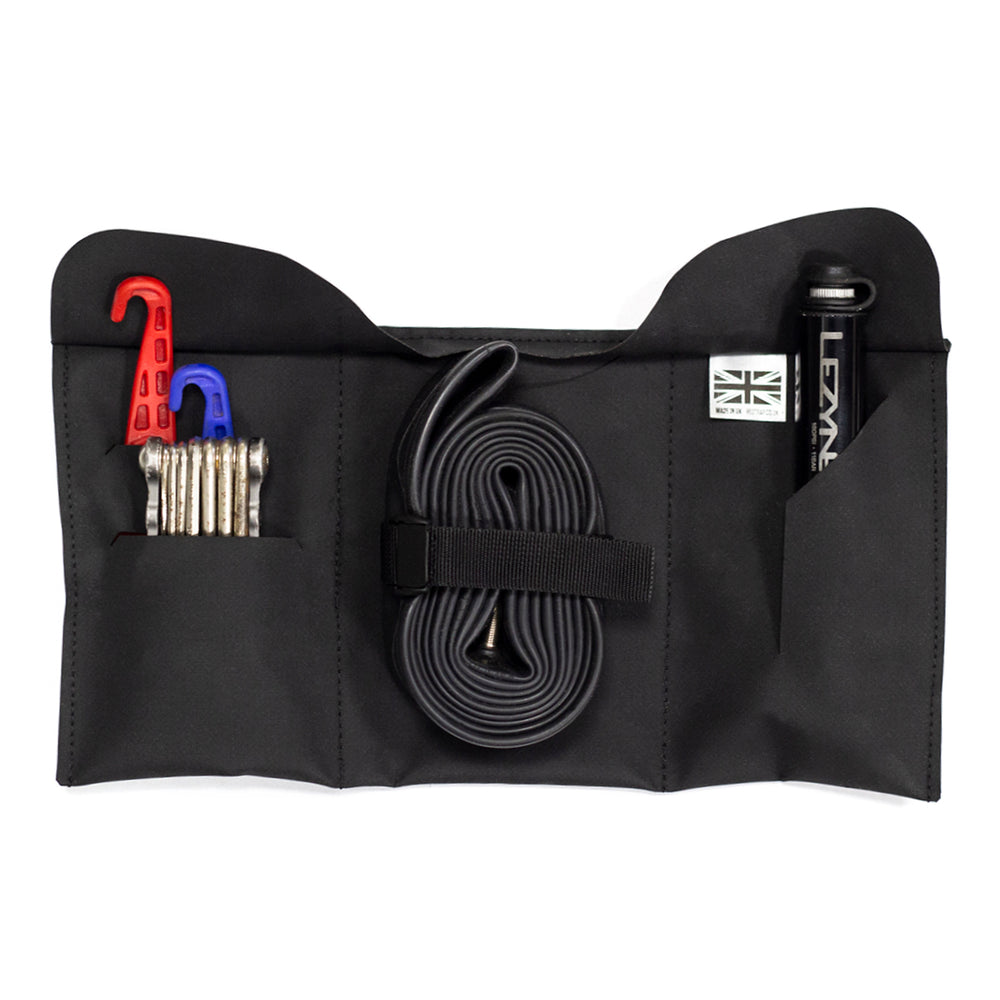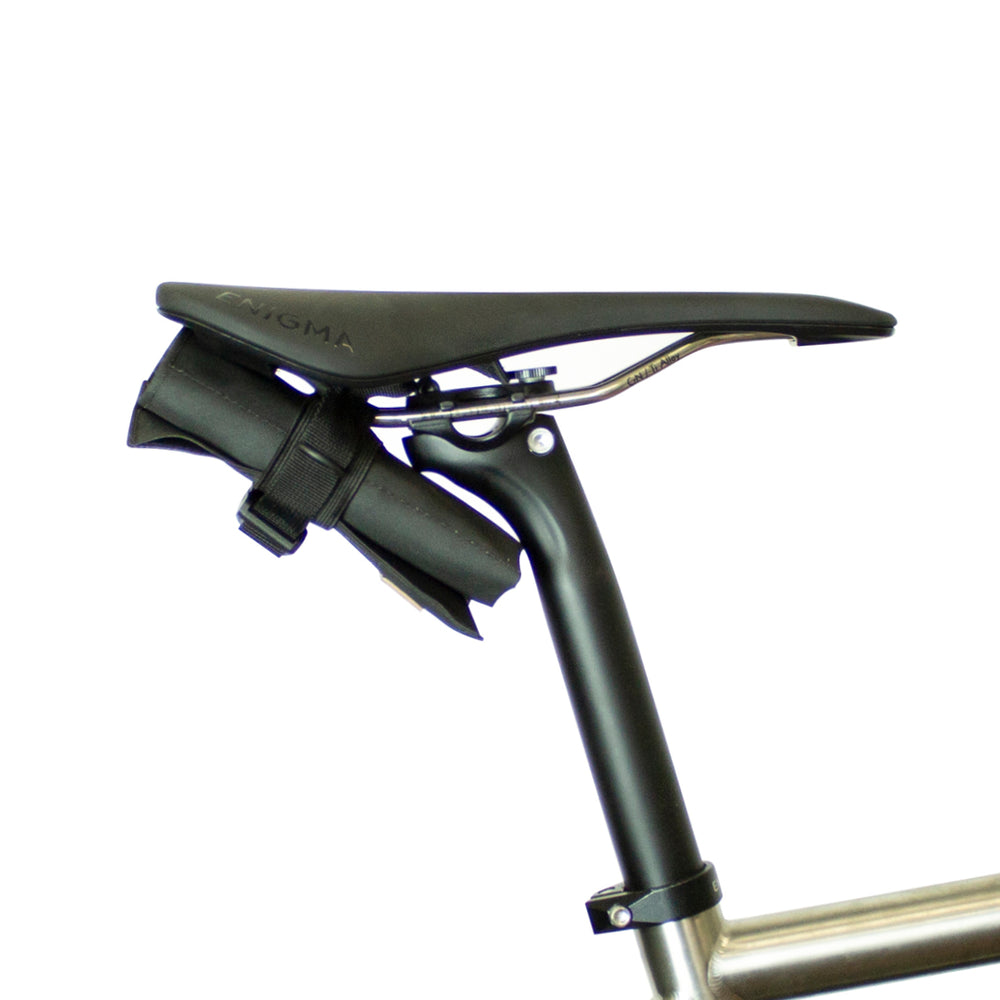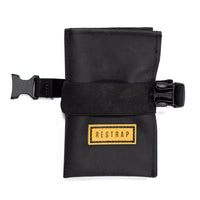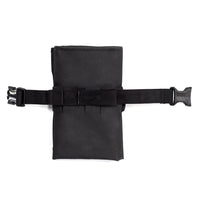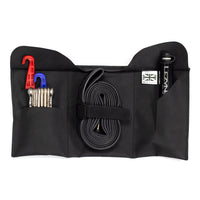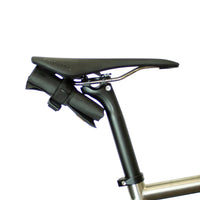 Description
Don't let mechanicals spoil your ride. Carry your tools and spares with ease in the Restrap tool roll. Made from tough Hypalon, the roll contains four tool slots and an internal strap for any size tube. Spacious yet small, it accommodates a multitool, tyre levers, CO2 cartridges, as well as containing a spare pouch for chain links and other parts. Attach to your saddle rails with an easy-to-use strap, or slip inside your jersey pocket.
Hand made in our Yorkshire workshop, all bags are finished with the classic Restrap label, made from vegan-friendly PU.
Weight - 90g
(Tools not included)
Lifetime Warranty
All Restrap products carry a lifetime guarantee to be free of defects in materials and workmanship. We stand by our products and will cover the cost to repair or replace any defective product.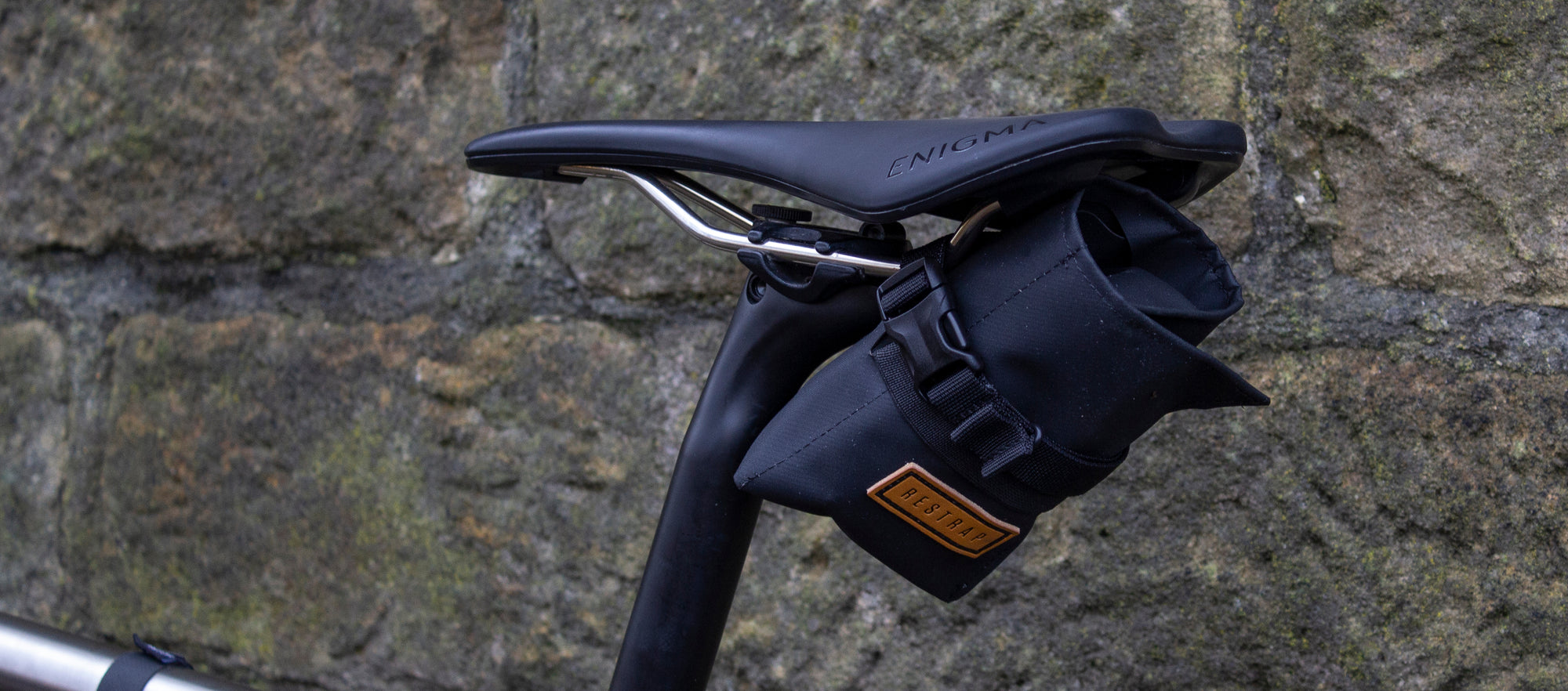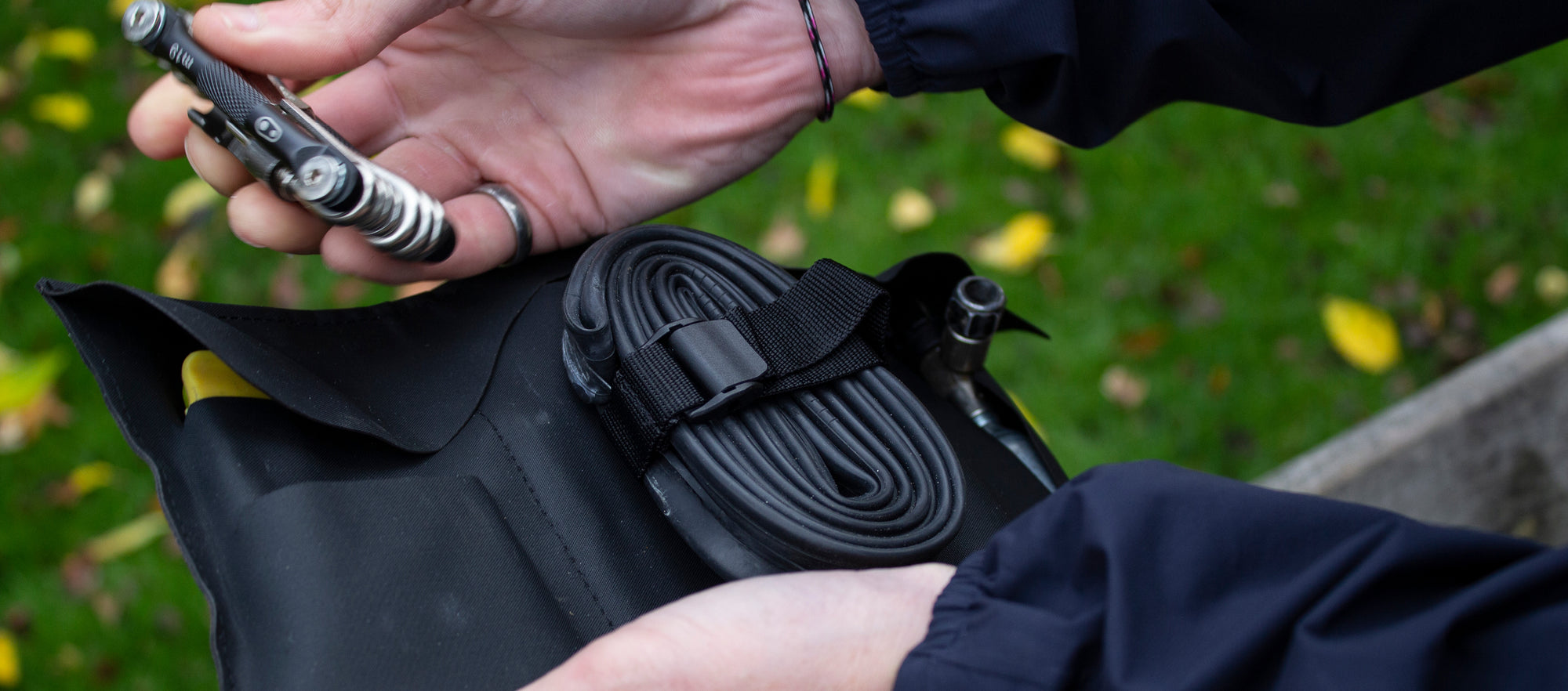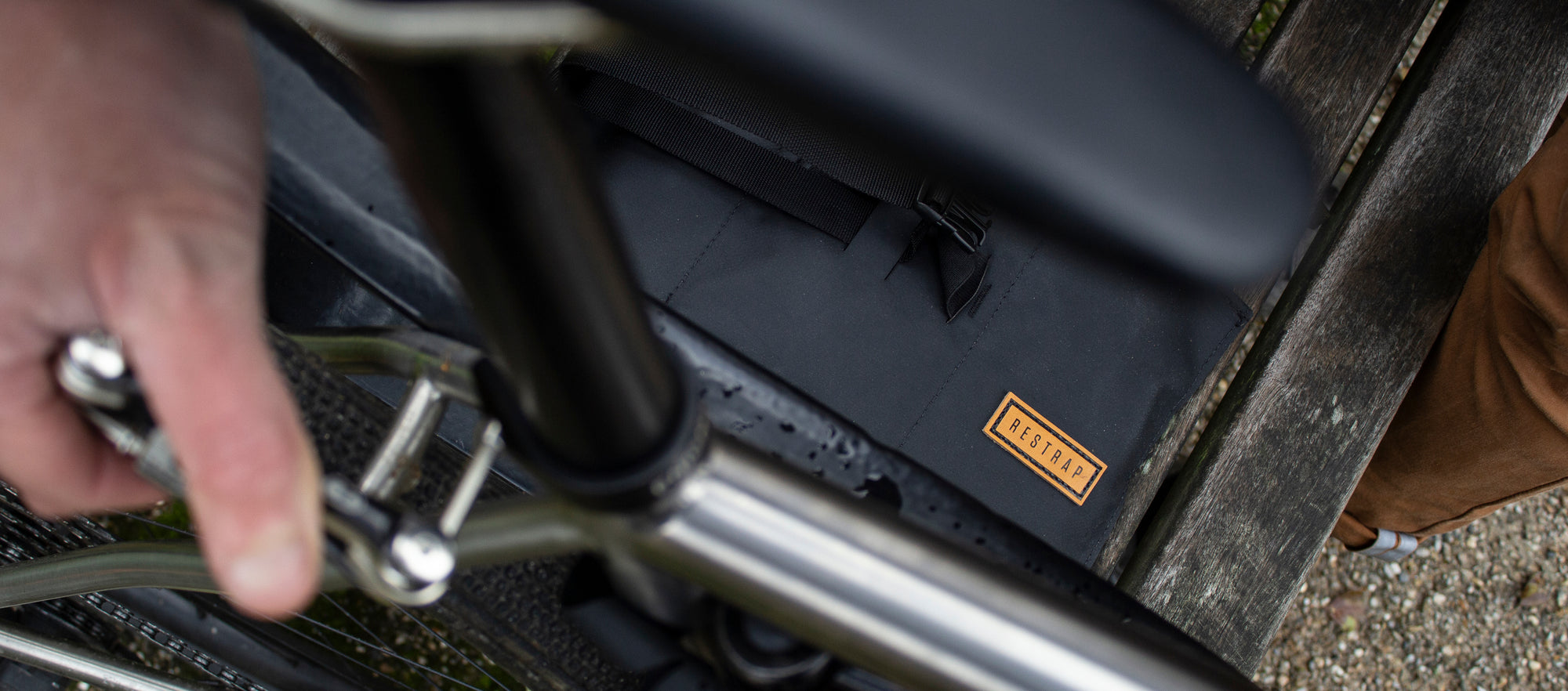 Vegan Friendly
Our signature brown Restrap label may look like leather but fear not - no animals have been harmed in the making of our products. PU leather or heat-pressed labels mean our kit not only looks great, but is cruelty free too.
Fits Any Bike
Our bags are designed to be as universal as possible, providing a modular luggage system for the needs of any rider, on any bike, on any journey.