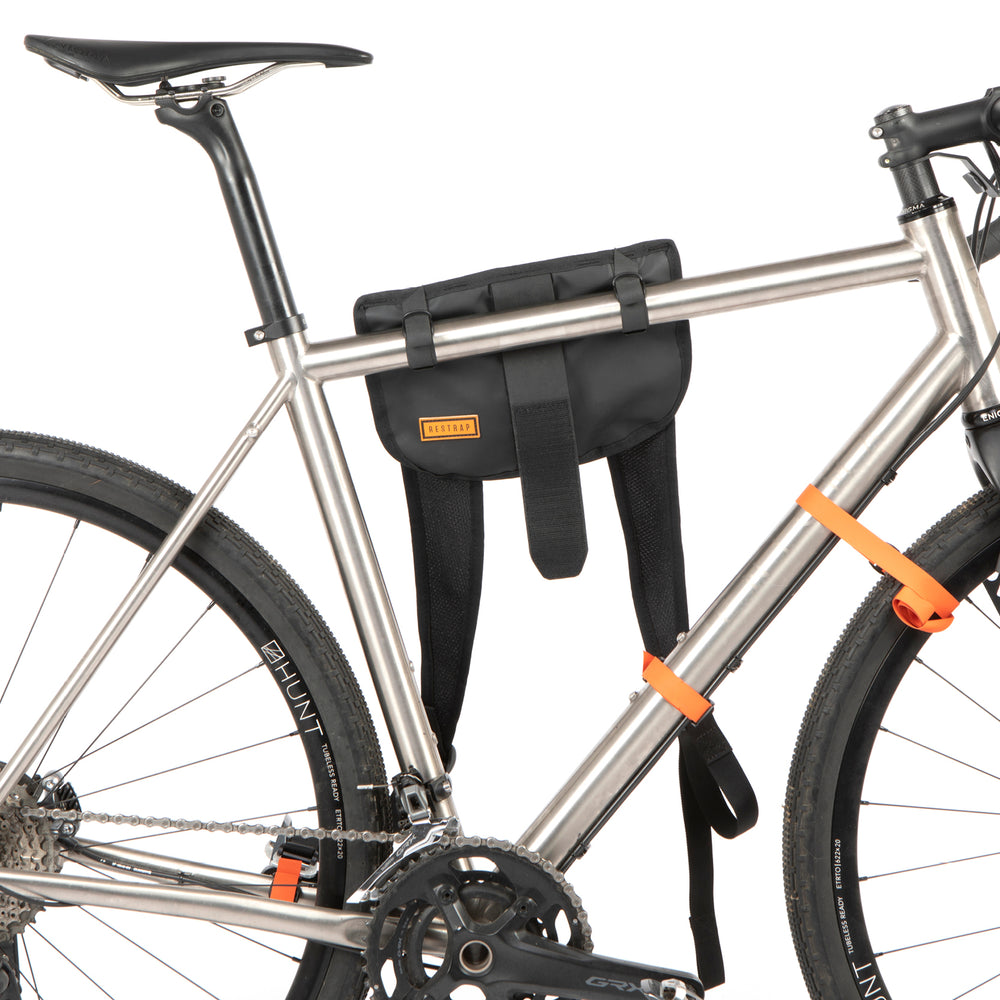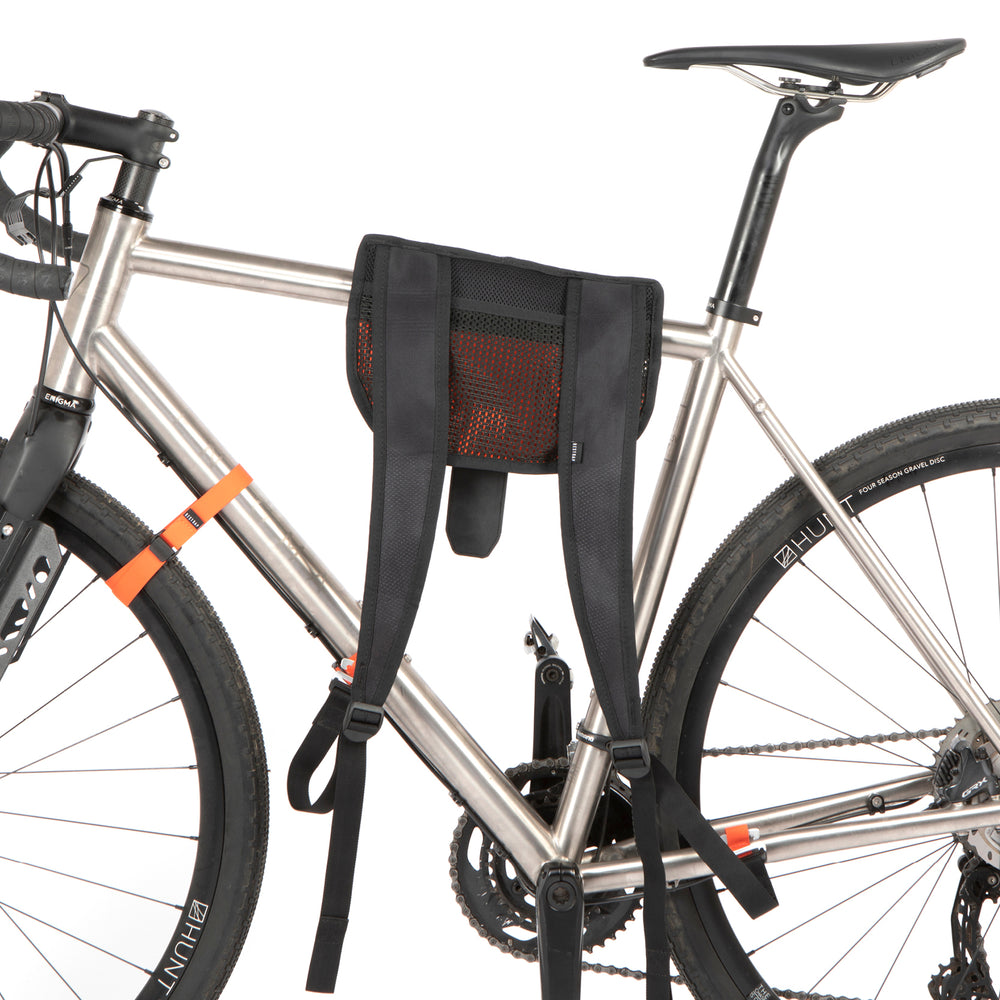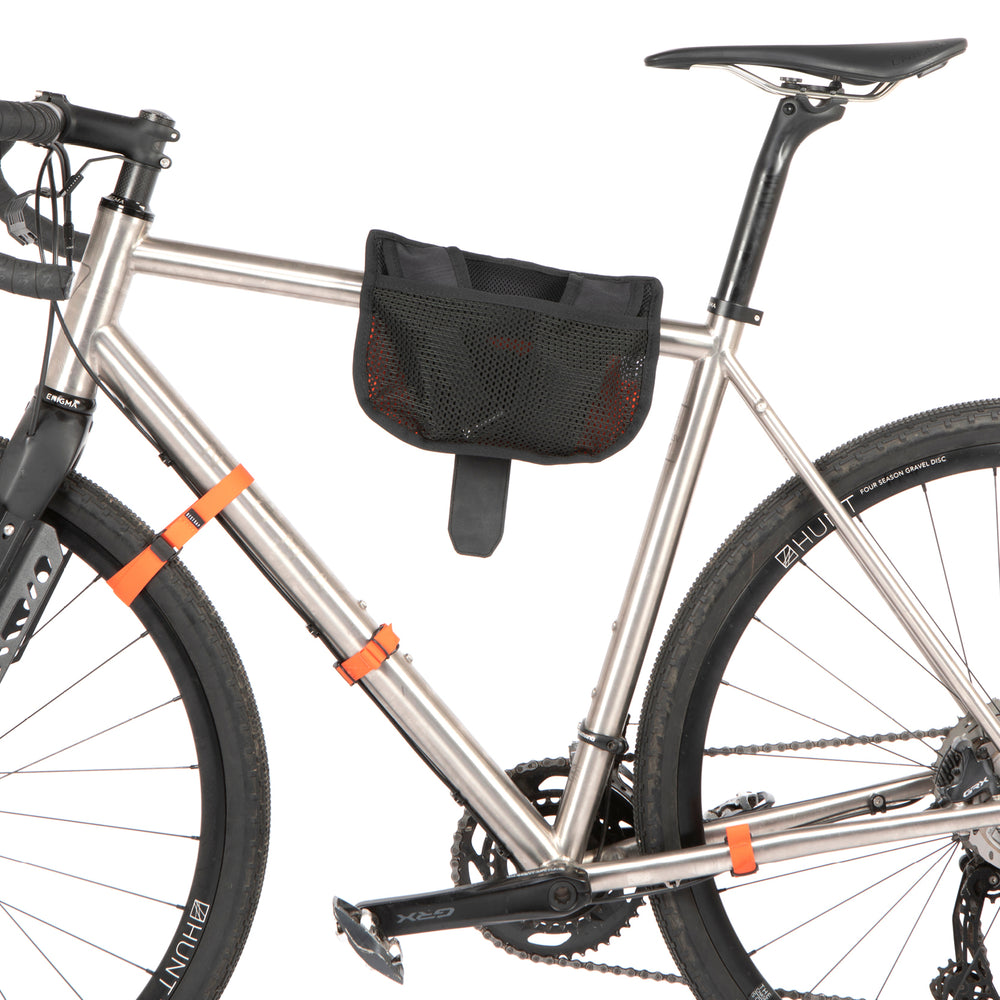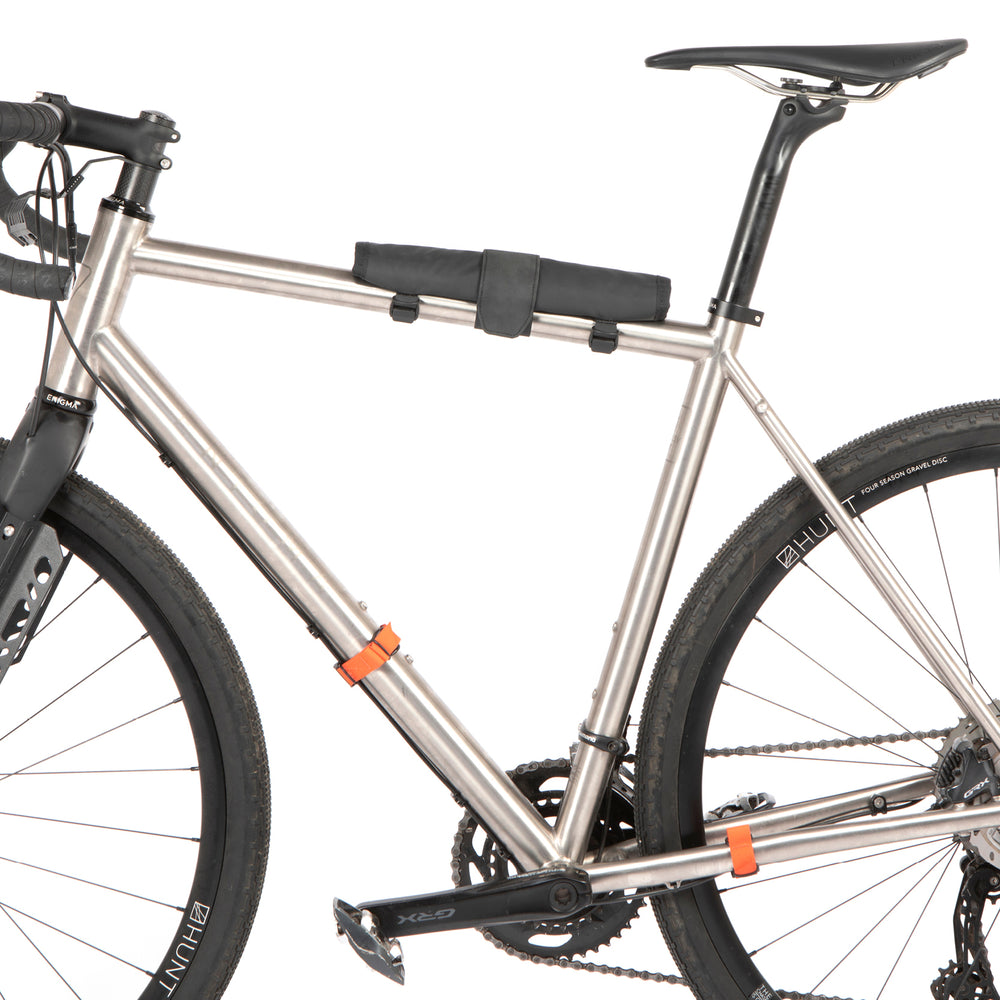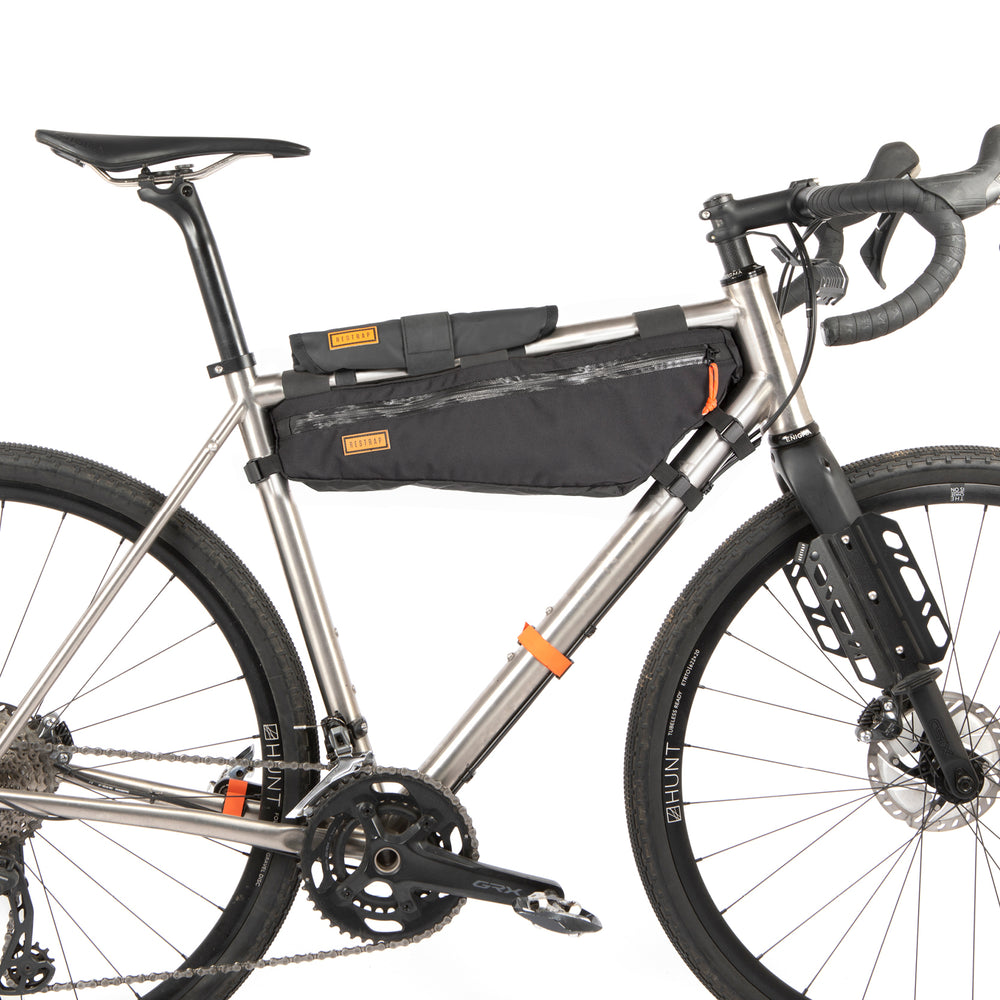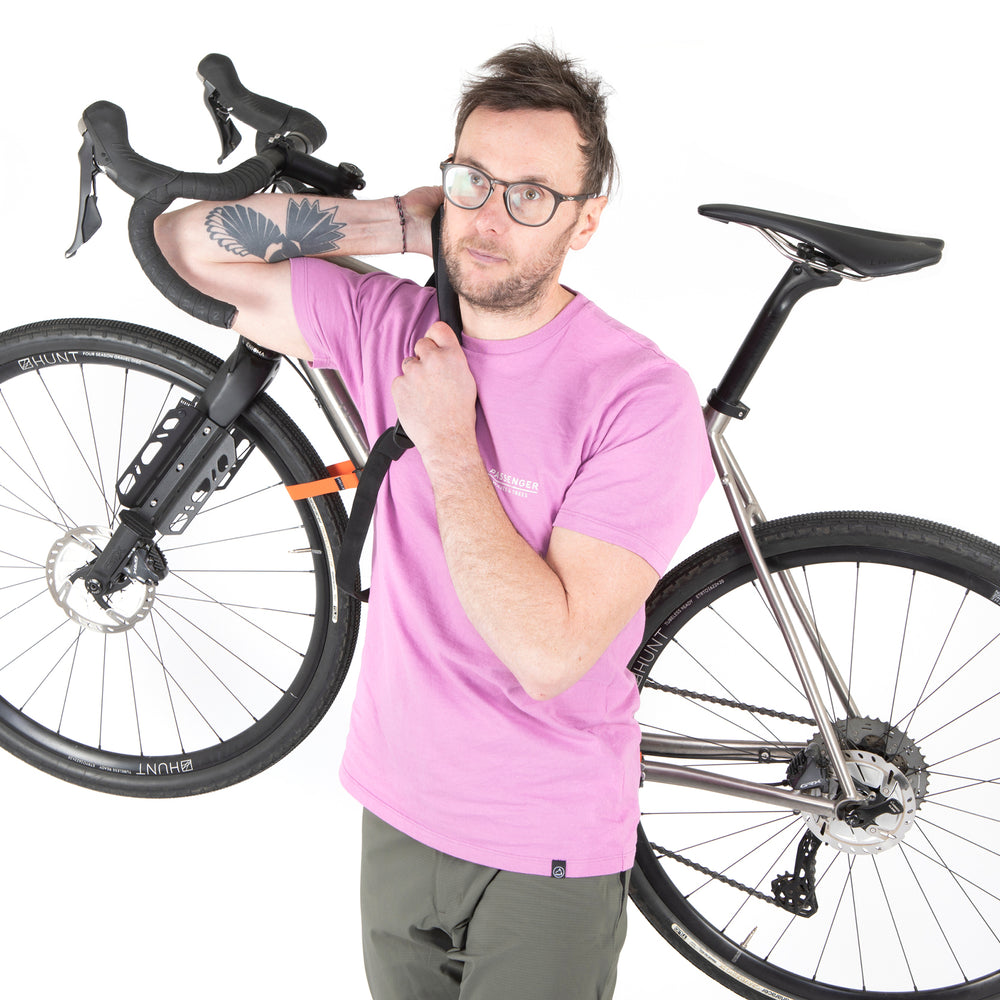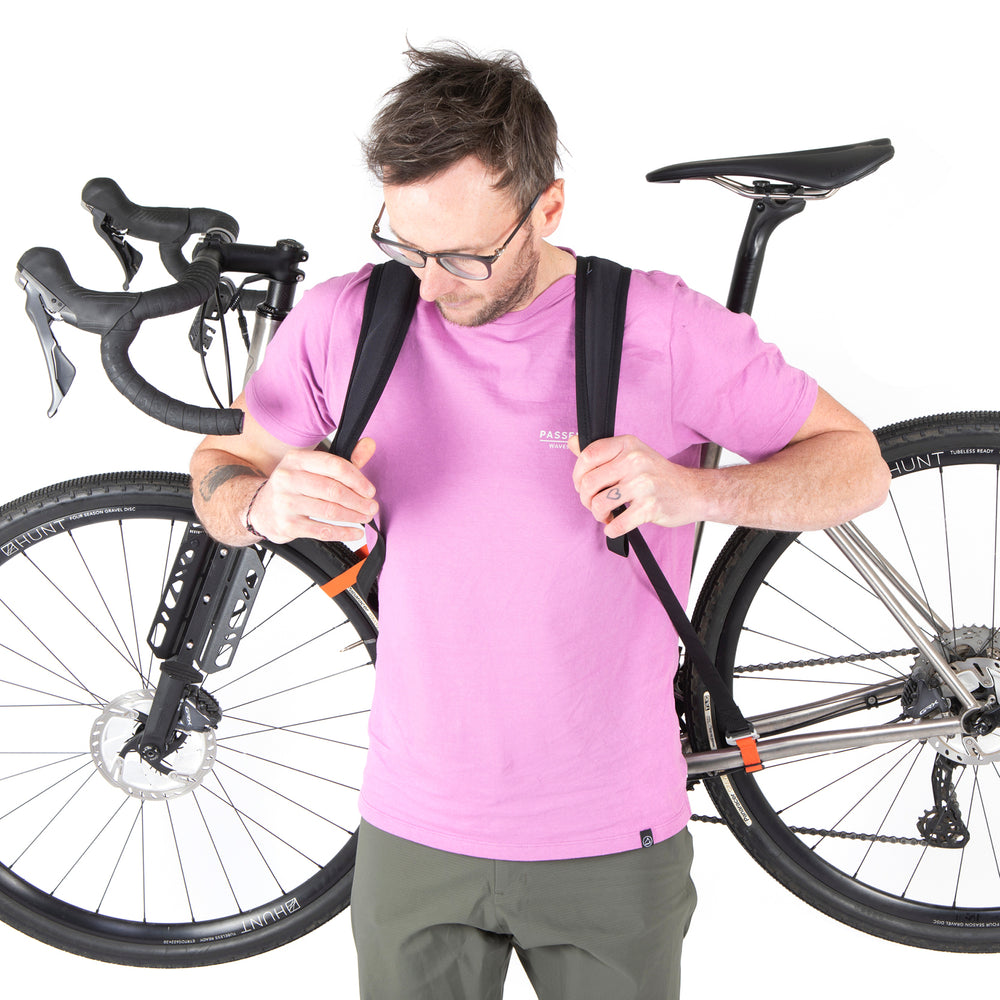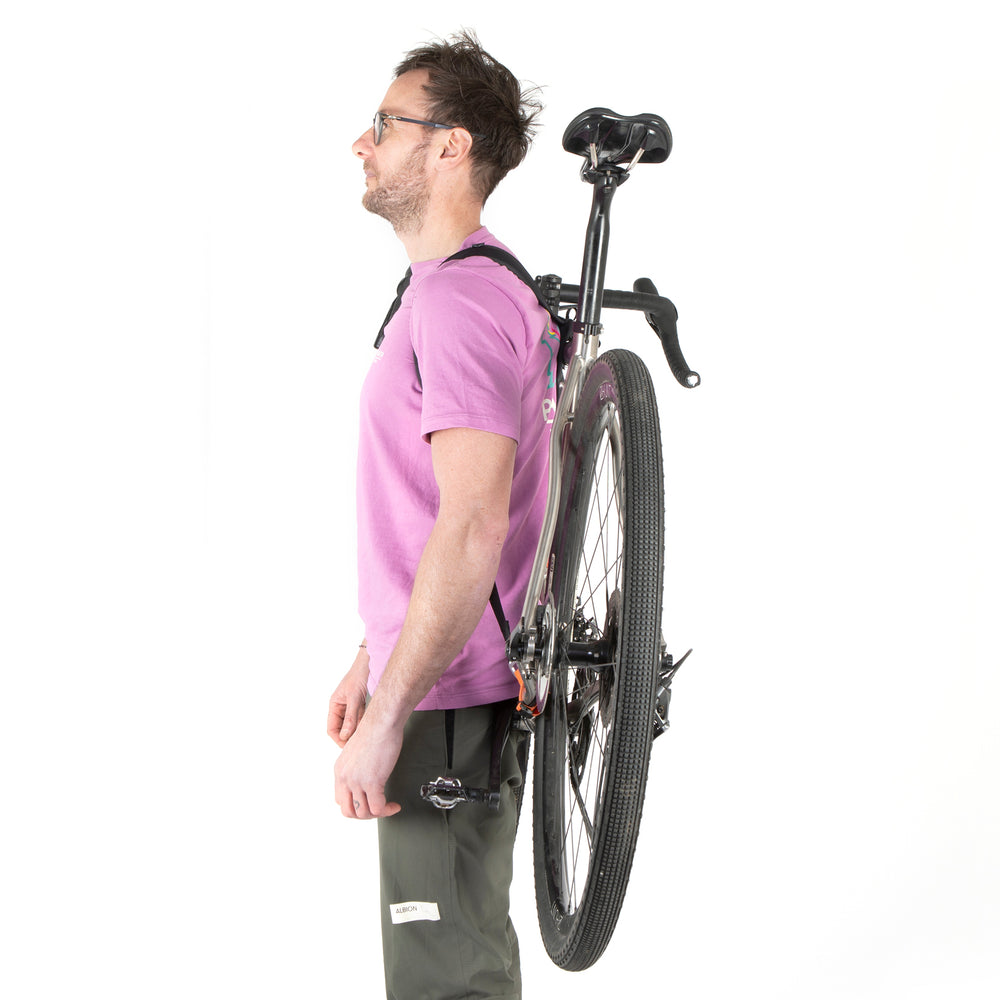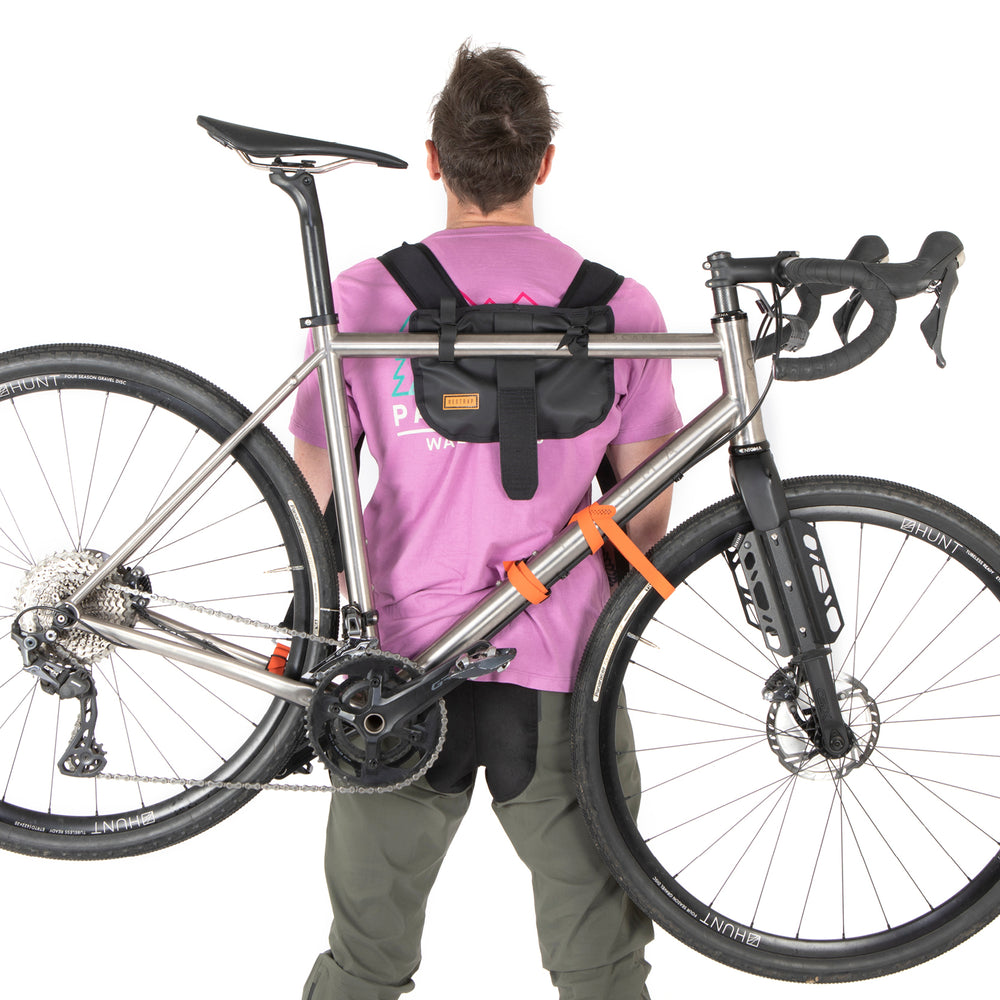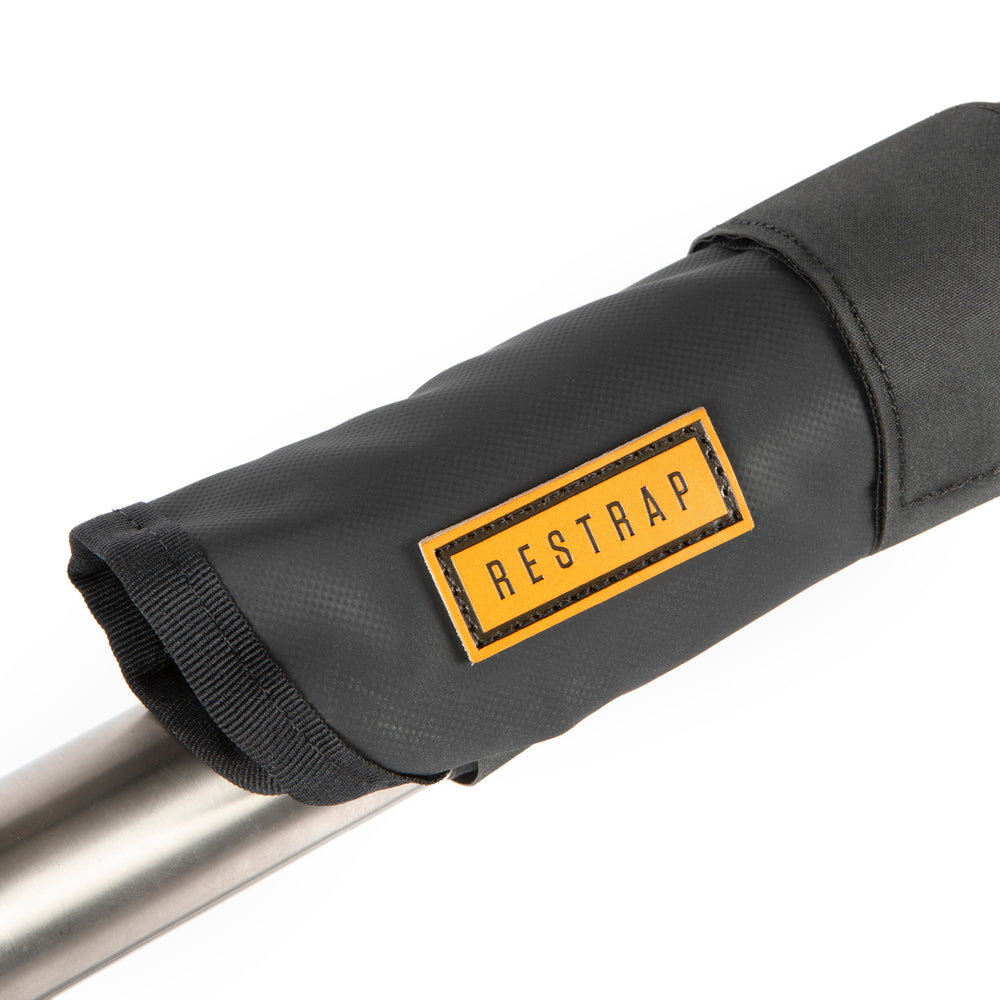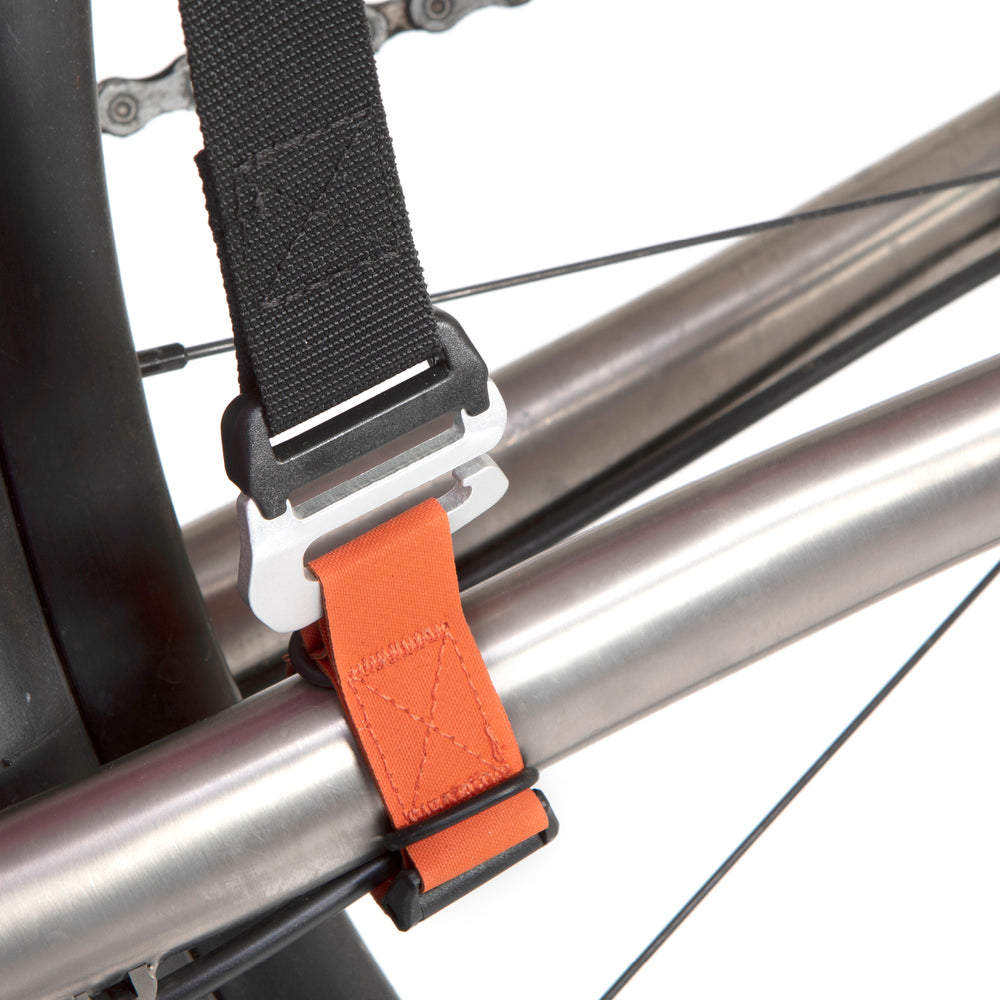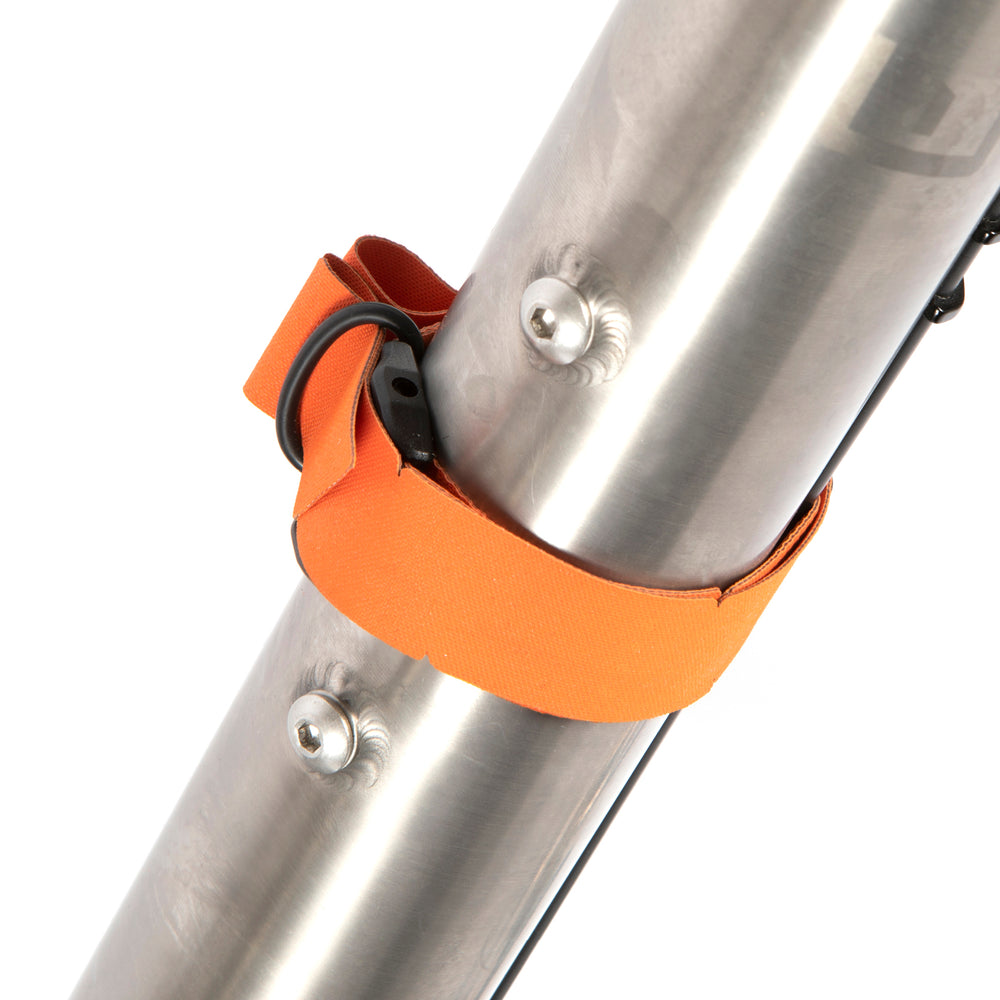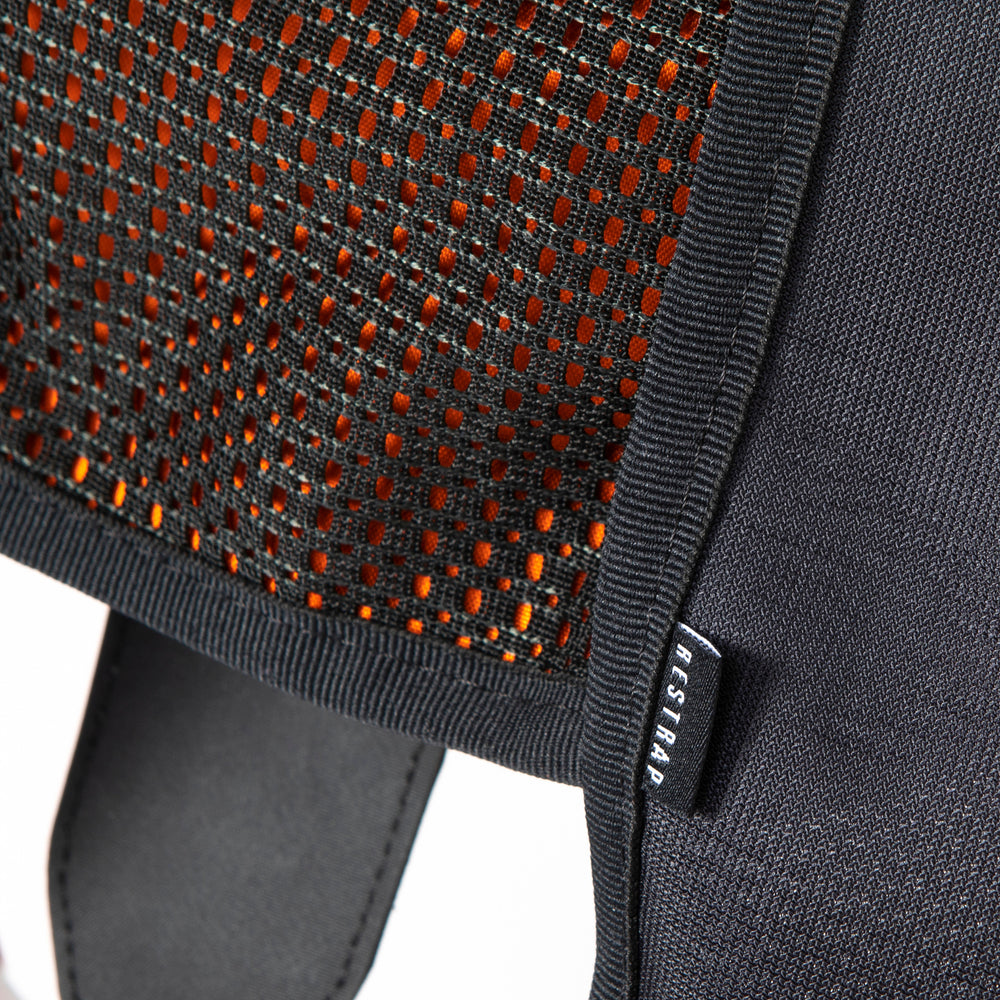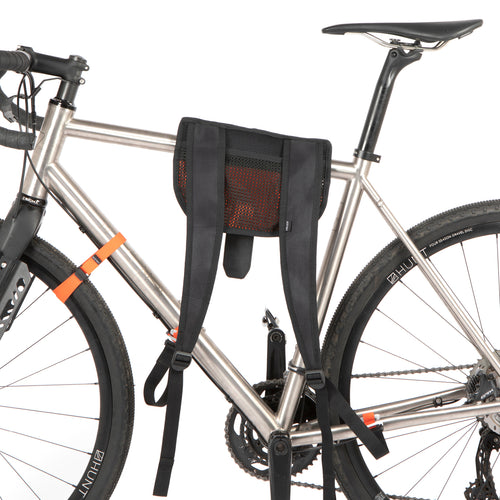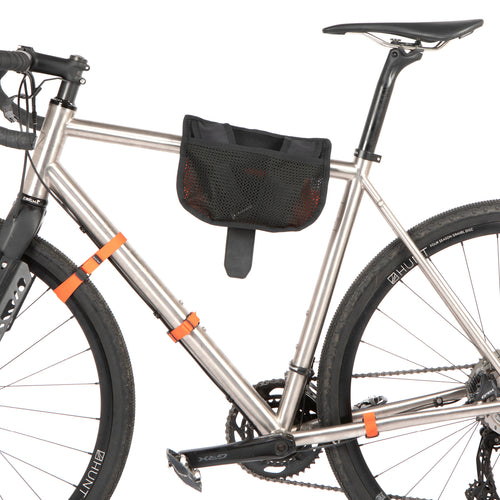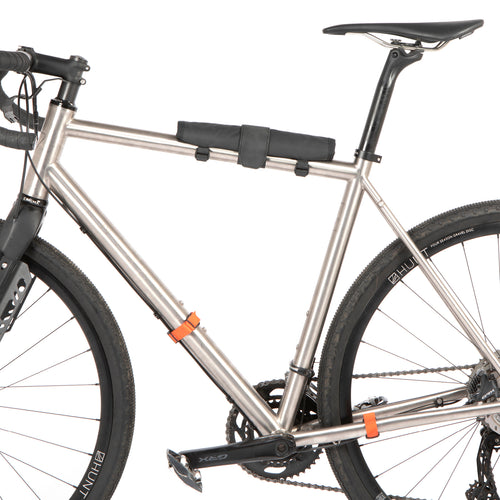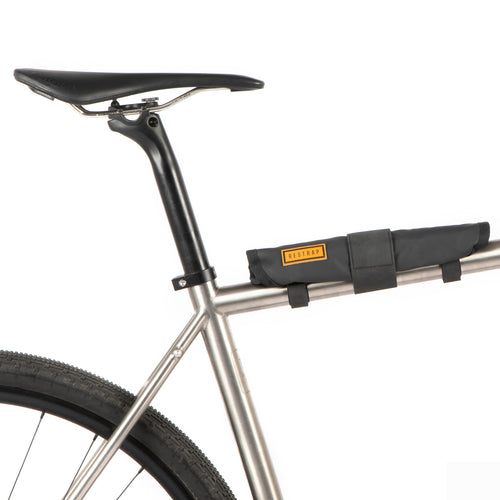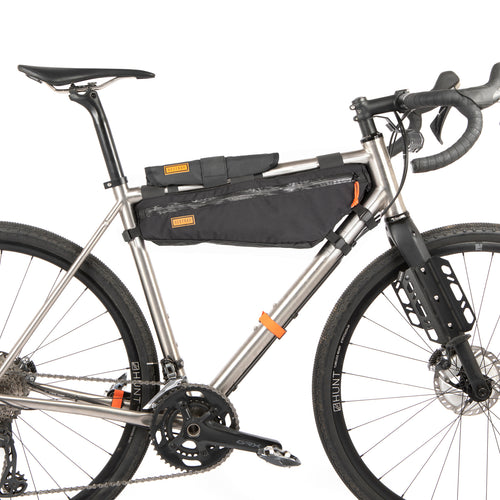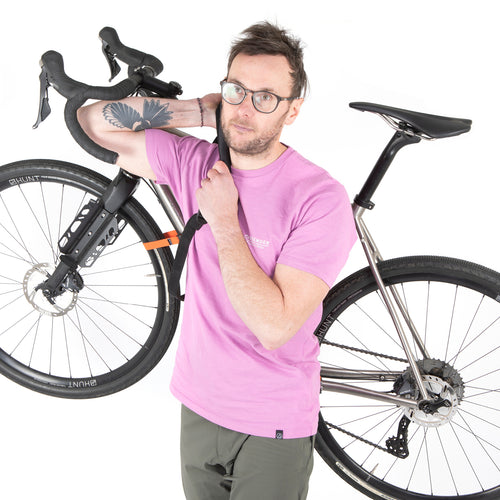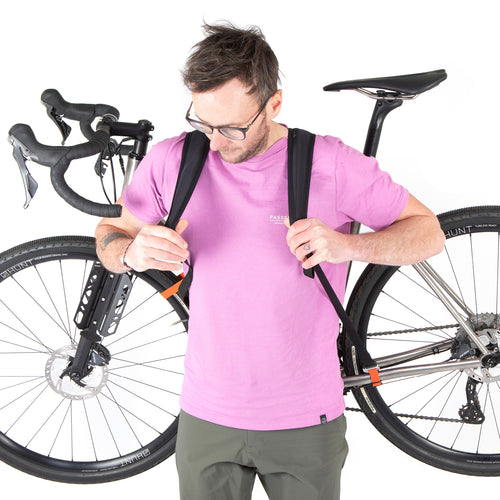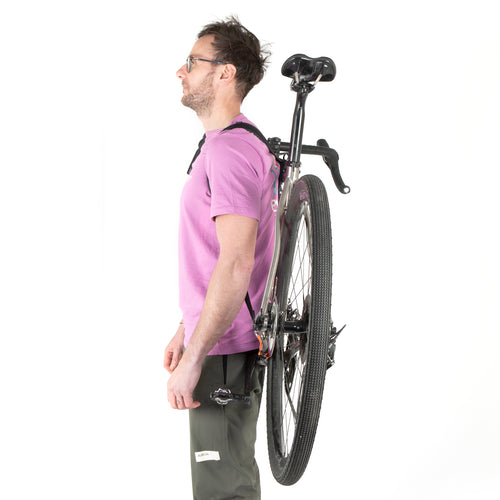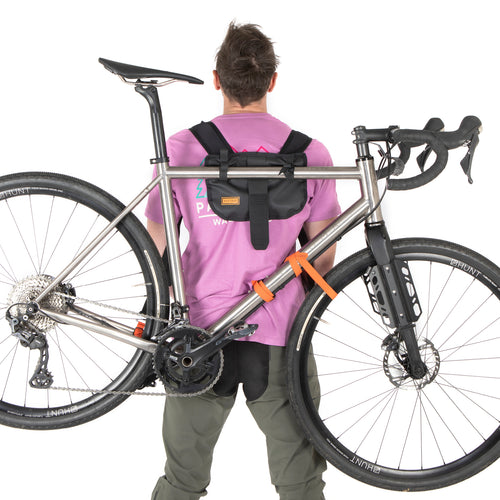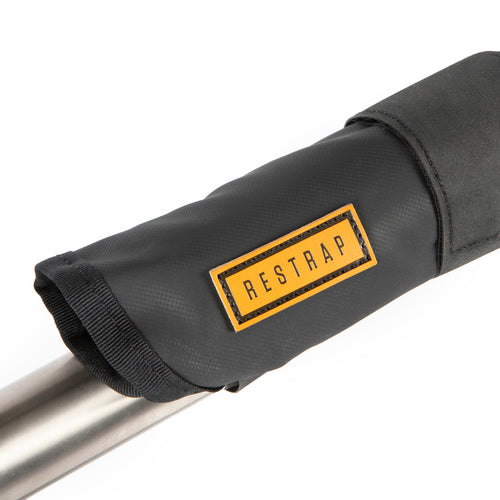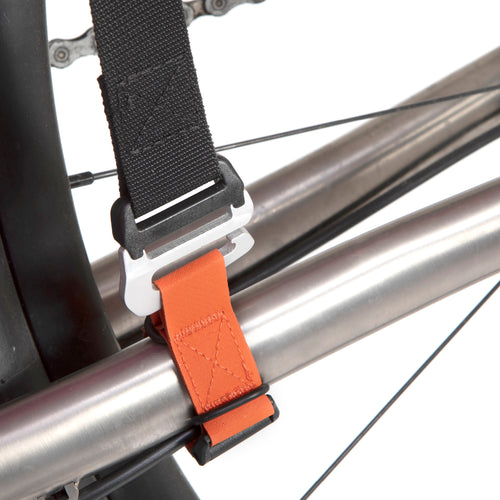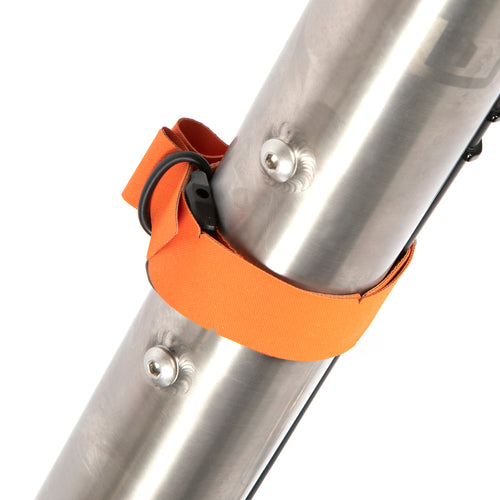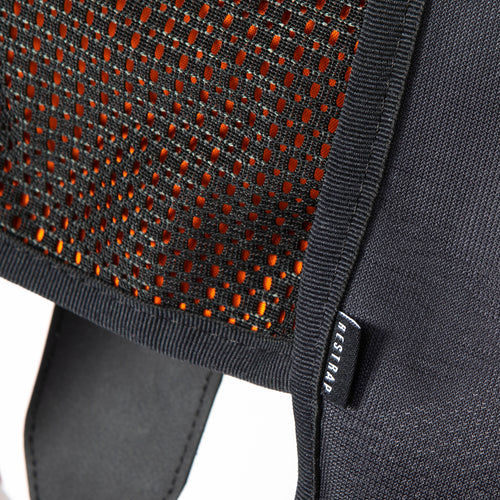 Description
Whether you're tackling steep mountain trails or rugged terrain off road, this harness is designed to make your journey easier and more enjoyable. The Hike-a-bike Harness is quick and easy to fit to most bikes, allowing you to go from carrying your bike to riding in a matter of seconds.
When it's time to walk your bike up tough hike-a-bike terrain, the harness lets you do so hands-free whilst staying well-balanced. Designed to not interfere with your riding, the adjustable mounting points and lightweight design allows you to tailor the harness to fit your bike. Included are two retention straps and a long fast strap to secure the front wheel in place.
Made from robust TPU coated Nylon, finished with vegan friendly PU Restrap Label.
Weight: 235g
Lifetime Warranty
All Restrap products carry a lifetime guarantee to be free of defects in materials and workmanship. We stand by our products and will cover the cost to repair or replace any defective product.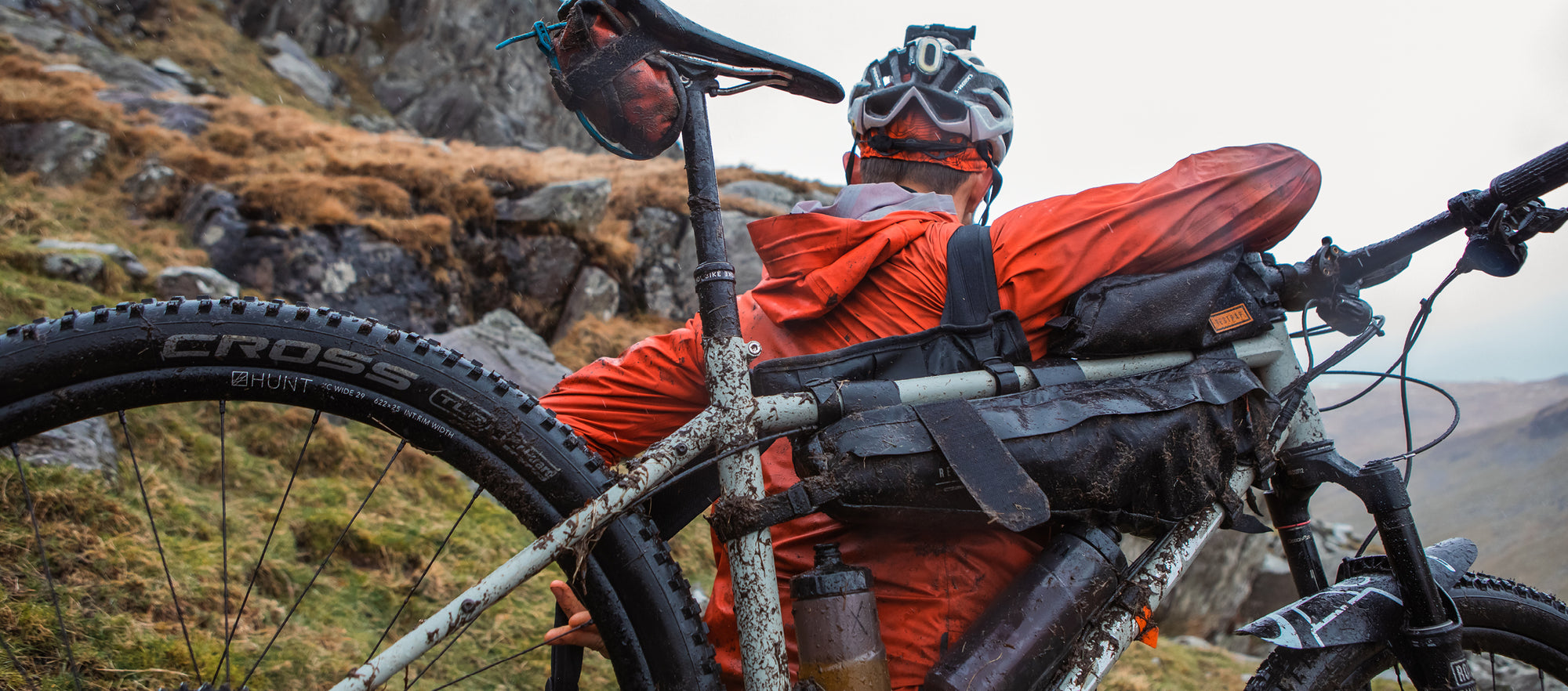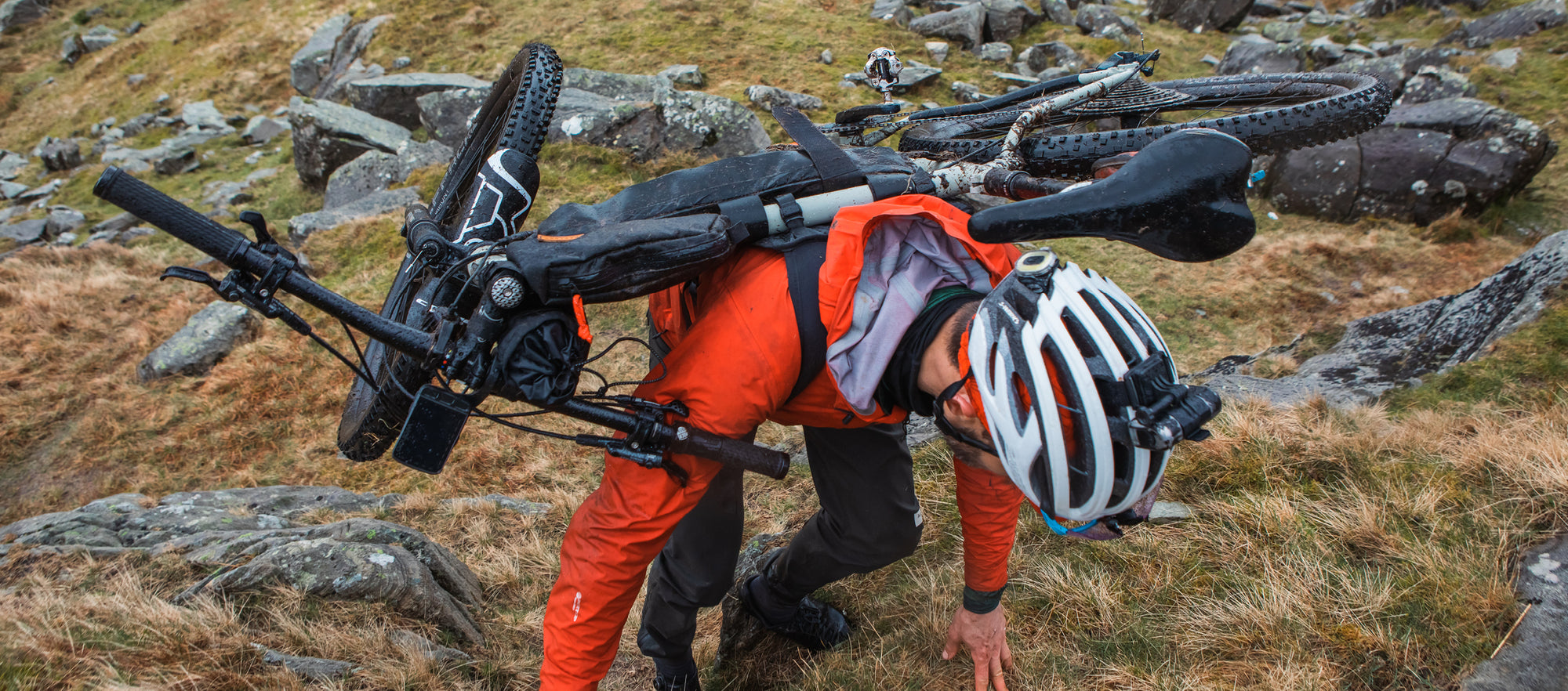 Waterproof Materials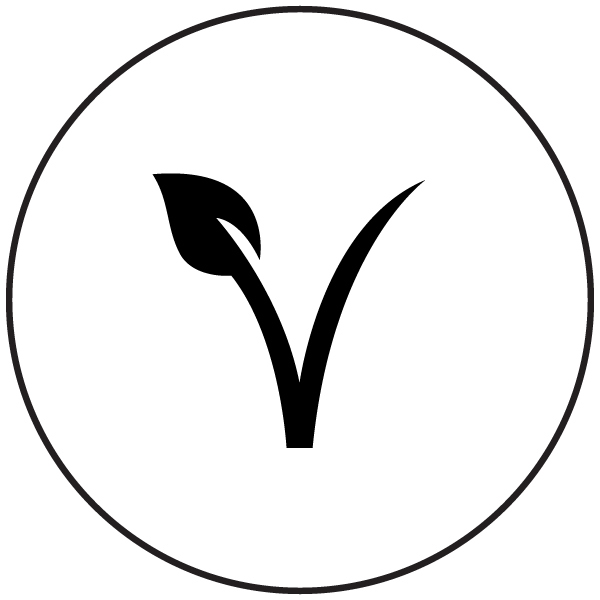 Vegan Friendly
Fits Any Bike
Hike A Bike Harness Size Guide