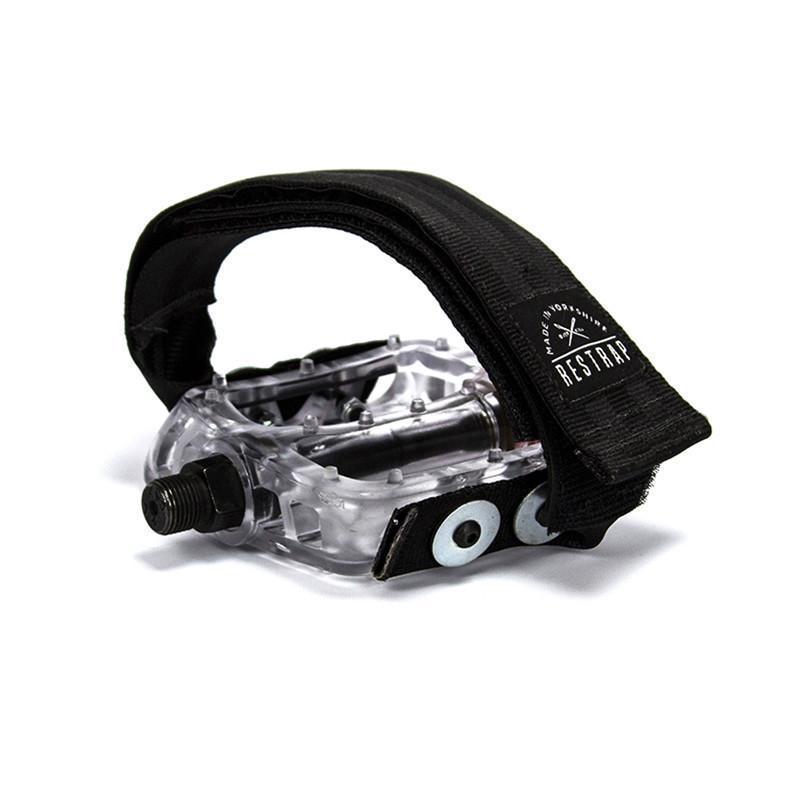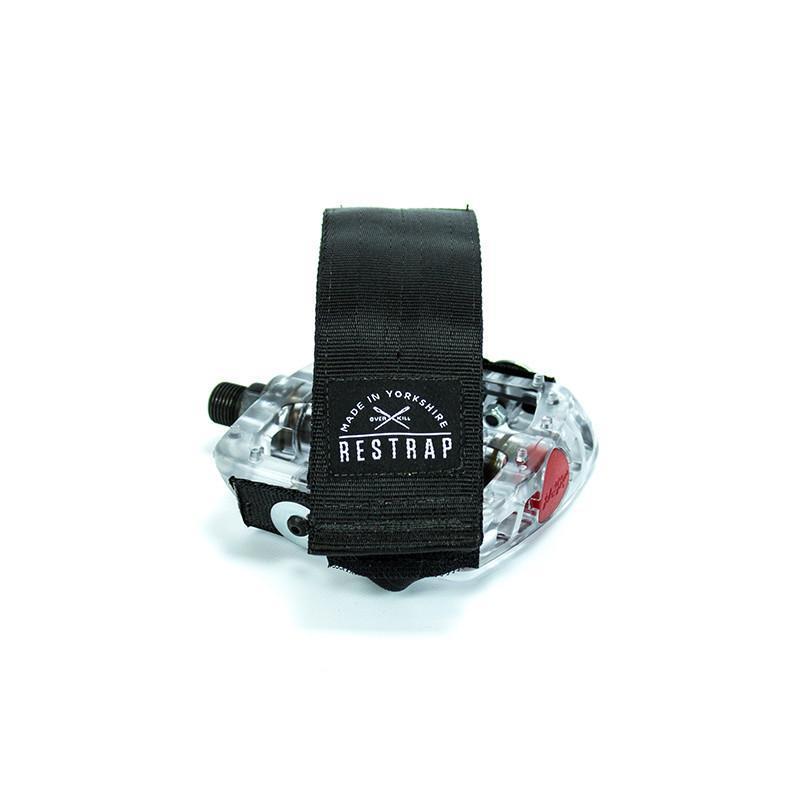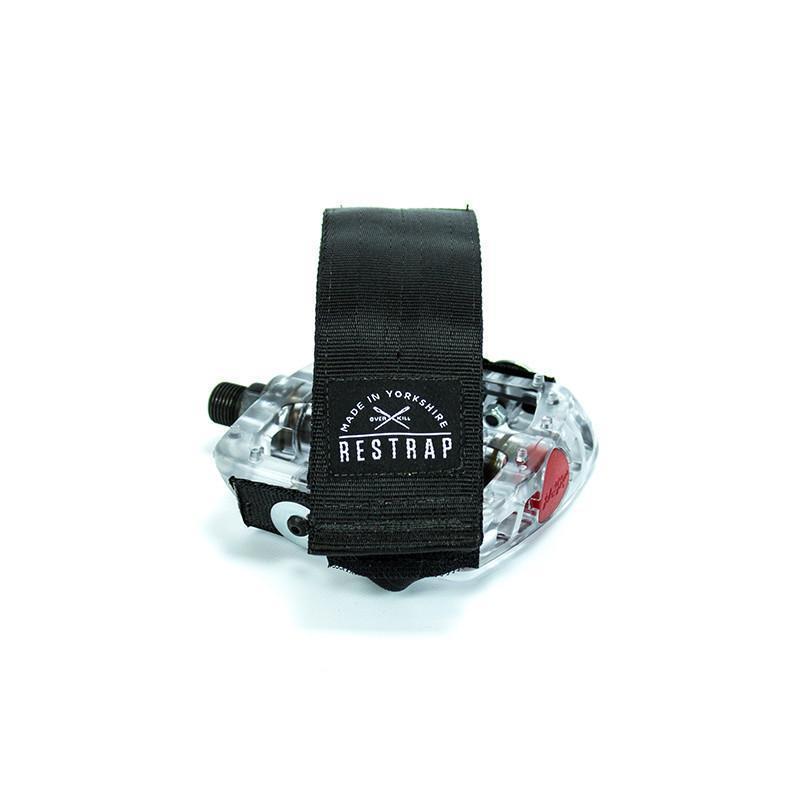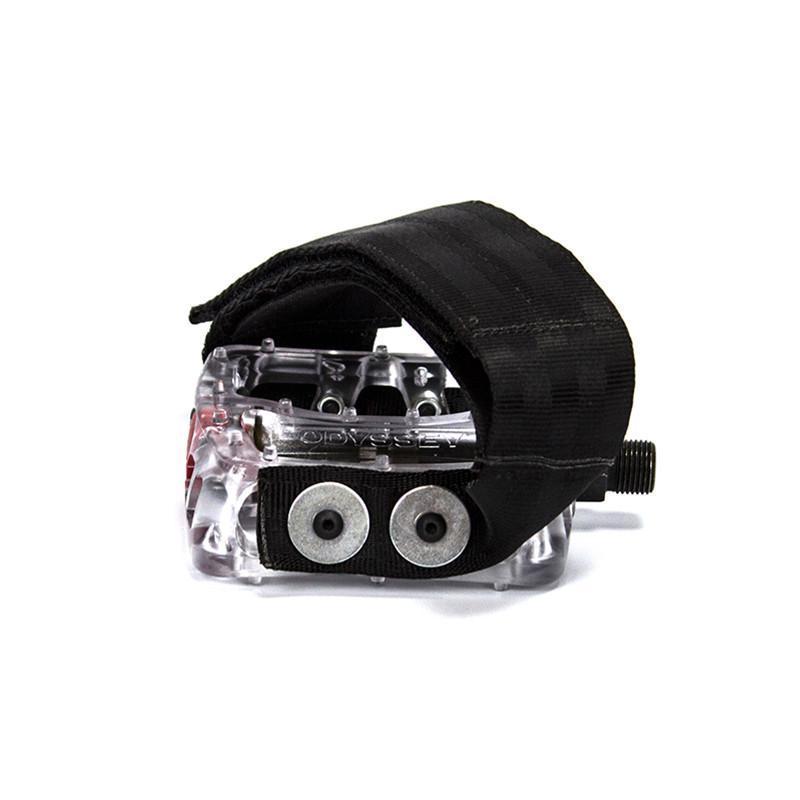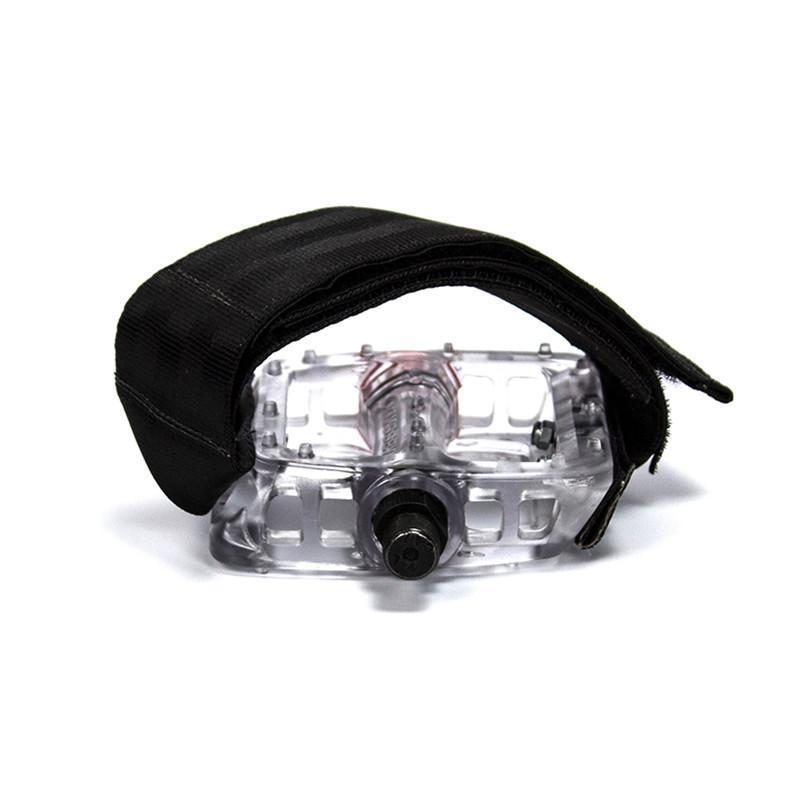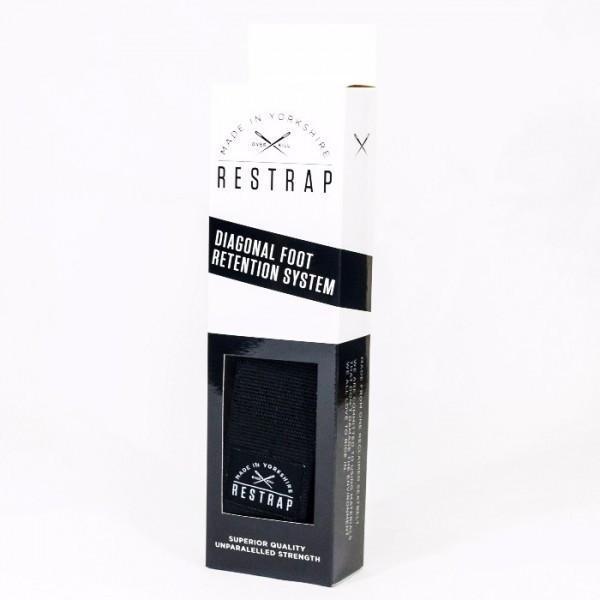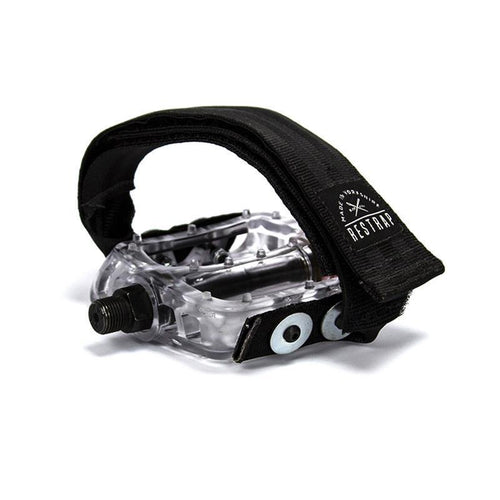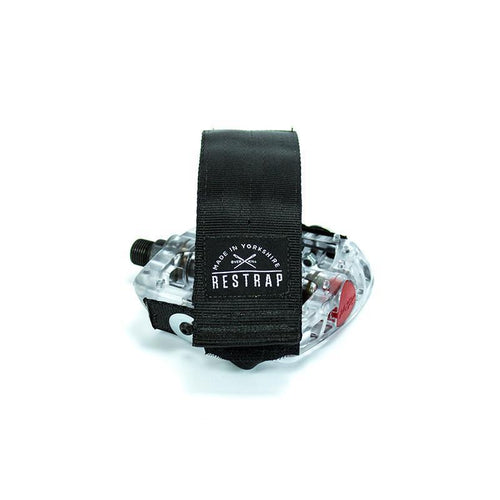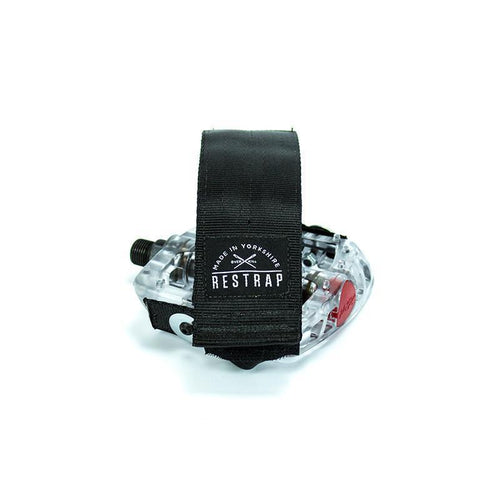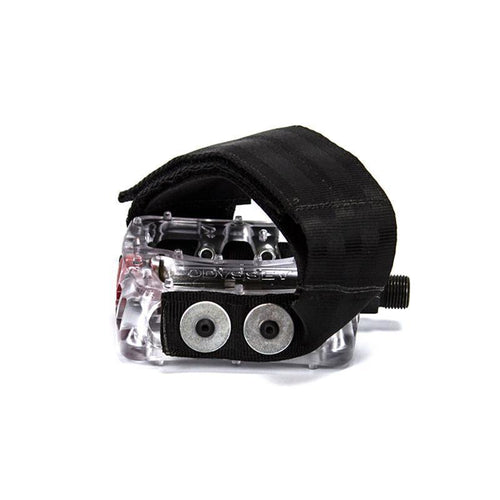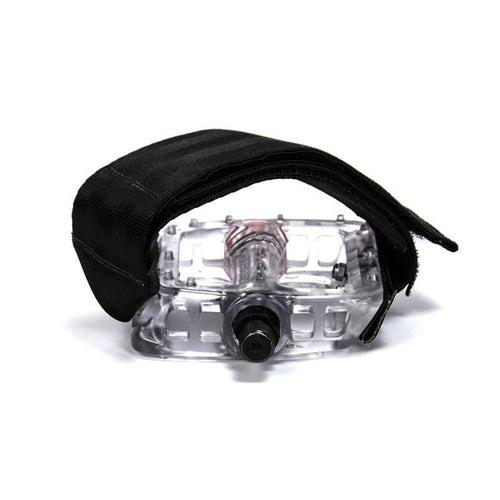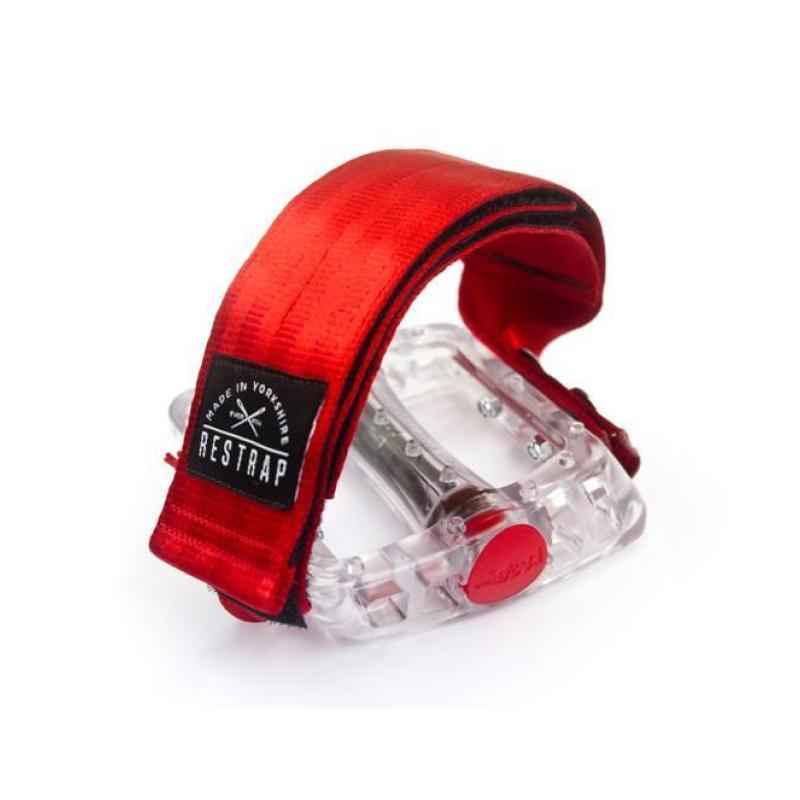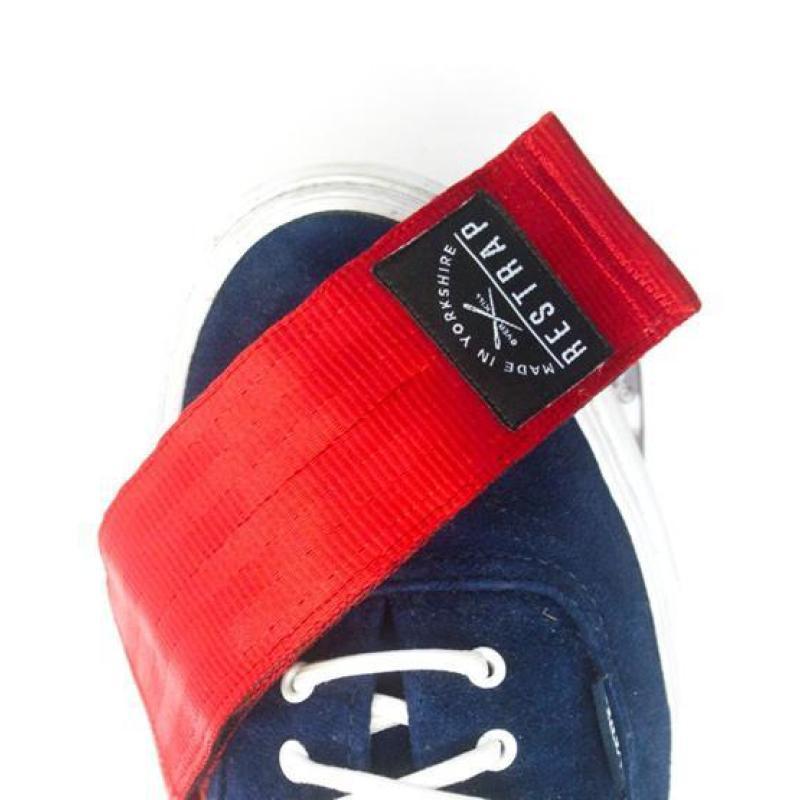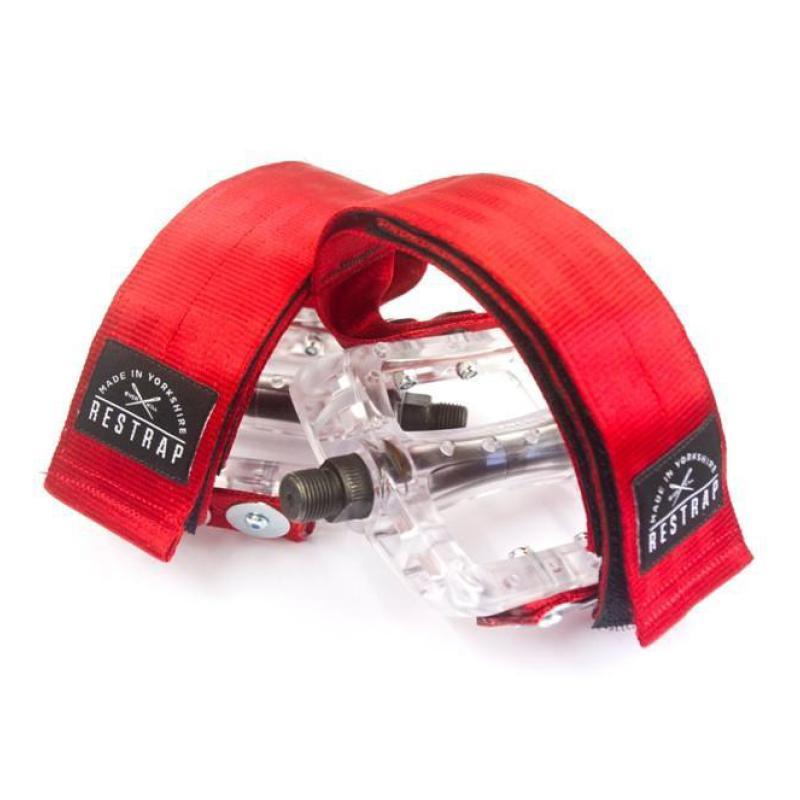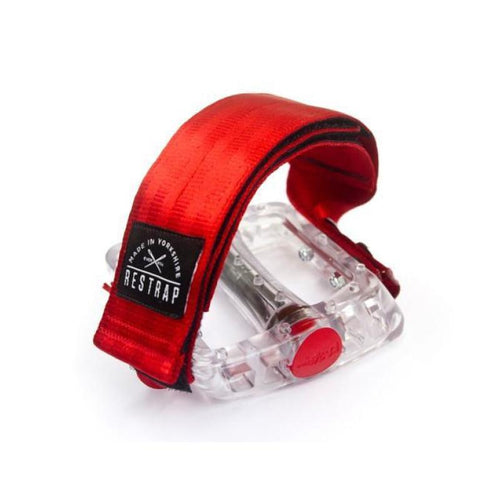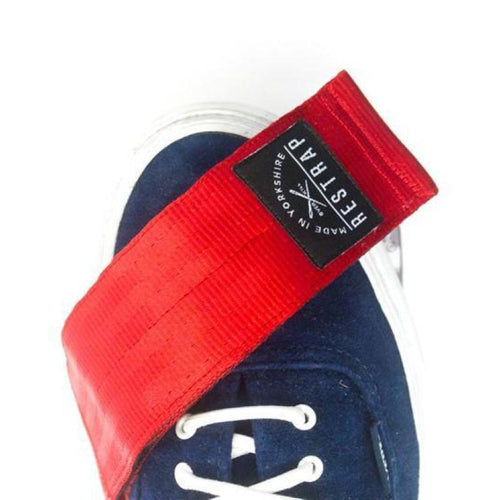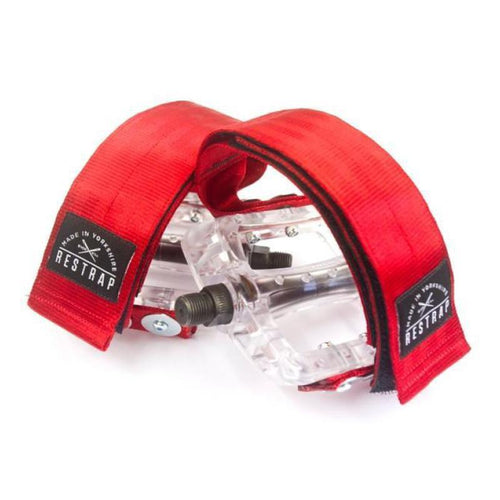 Description
The first ever Restrap product is still going strong. Made from recycled seatbelt webbing, the straps benefit from a 3 layer Velcro system, holding your foot firmly in place thanks to a unique twist-tension design. Reinforced eyeleted mounting holes and nickel-plated fittings provide unbeatable strength. Our straps can be worn with any footwear. Perfect for urban riding, bikepacking and touring.
Handmade in Yorkshire.
Lifetime Warranty
All Restrap products carry a lifetime guarantee to be free of defects in materials and workmanship. We stand by our products and will cover the cost to repair or replace any defective product.